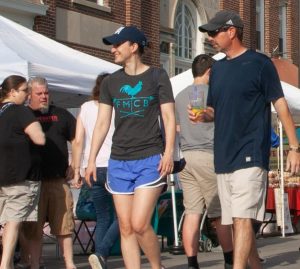 We will soon be placing an order for our farmers market council bluffs shirts. No shipping. You'll be expected to pick up your shirt at the market.
Shirts are gray with blue logo.
$15 each and payment must be completed before shirt is reserved
Preorders accepted through Wednesday, August 19th. 
---