The Cohen, 3 story renovation with 18 apartments and 3 commercial bays
The Cohen building is one of the last remnants of days gone by. Looking back, it was once housed many thriving businesses including Iowa Clothes, Storz Brewery and the brewery's Blue Ribbon Saloon, Wilcox Flowers, Martin's Drug. Later it was home to Eve's Pastry Shop and Lane Brothers Pharmacy. The building was also home to many tenants in apartments above the stores.
The building has been a staple for Council Bluffs for decades. As stated before, the building has held a number of businesses over the years, but one business was there far longer than any of the other. Iowa Clothes was founded by Harry Cohen. The store was a staple in Council Bluffs and it only made sense to name the renovated building after the hardworking owner. Cohen's granddaughter, Patty Nogg, generously donated to name the building after him. 
Commercial: 3 bays
Residential: 18 apartments: 9 1-bedroom, 5 2-bedroom and 4 studio units
Developer: The 712 Initiative
Architect: Alley Poyner Macchietto
Sources of Financing: Iowa West Foundation, City of Council Bluffs, State of Iowa, Peter Kiewit Foundation, Midstates Bank, Patty and Steve Nogg, and Pottawattamie County Housing Trust Fund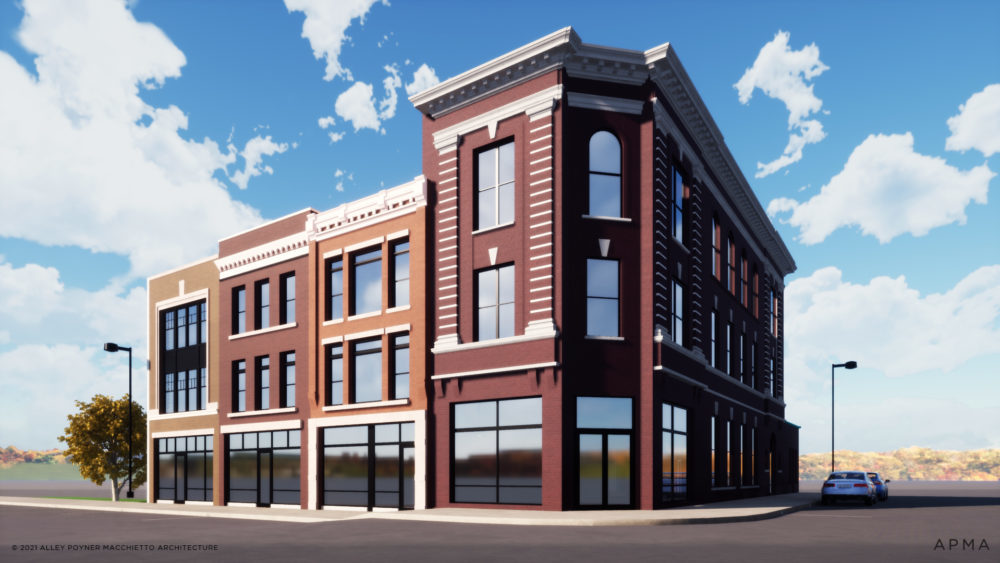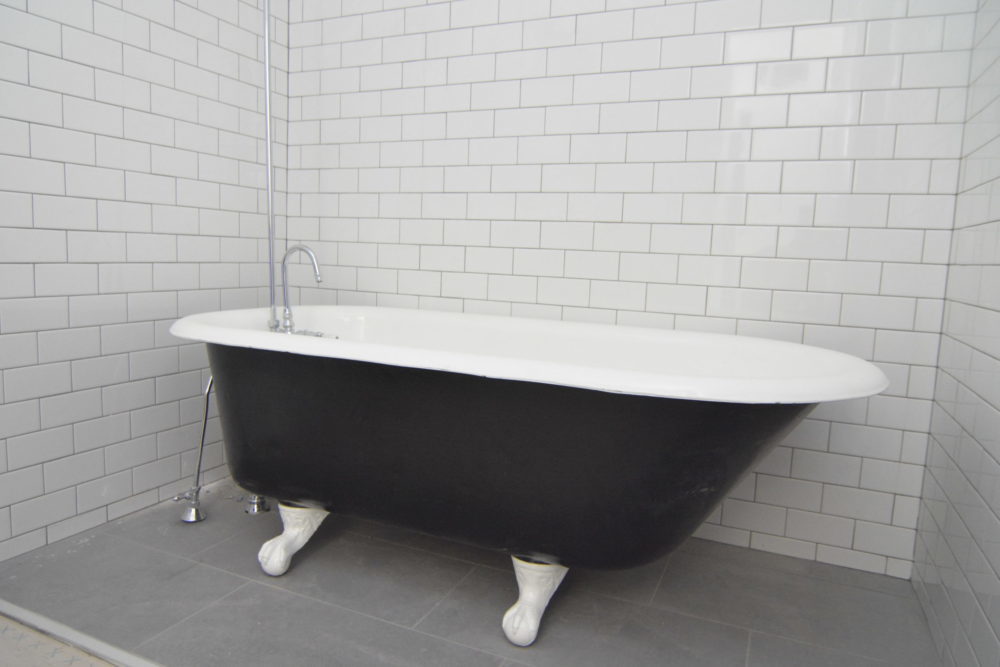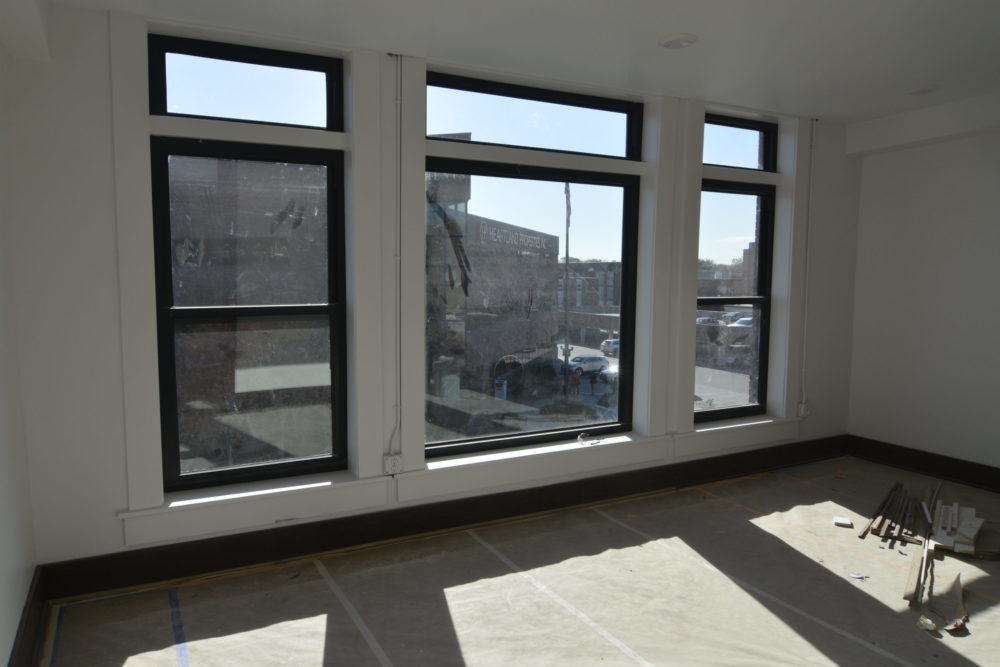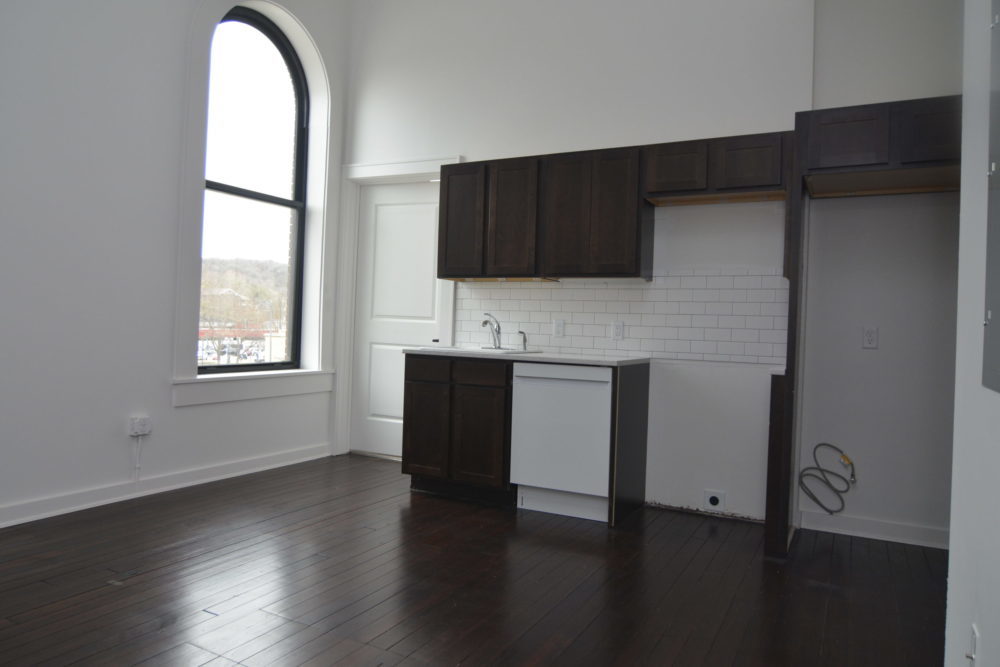 Click, press enter or space to view the previous picture in the gallery.
Click, press enter or space to view the next picture in the gallery.