4 story mixed use new construction with 24 one bedroom apartments and first floor commercial.
The site was a tire store, old gas station site and dilapidated underutilized commercial building that was assembled and demolished by the 712 Initiative back in 2012.  Requests for proposals were sent out and J Development was selected to develop the project into a 27,500 sq.ft. mixed use property. The project completed the urban wall of the 100 Block downtown district and added much needed residential density and an 'after 5:00' retail use.
Commercial: 6,400 sq.ft. including Caddy's Kitchen & Cocktails
Residential: 24 1-bedroom market rate units
Sources of Financing: Iowa West Foundation, 712 Downtown Revitalization Fund, tax increment financing, State of Iowa Brownfield tax credits, Workforce Housing tax credits, traditional bank financing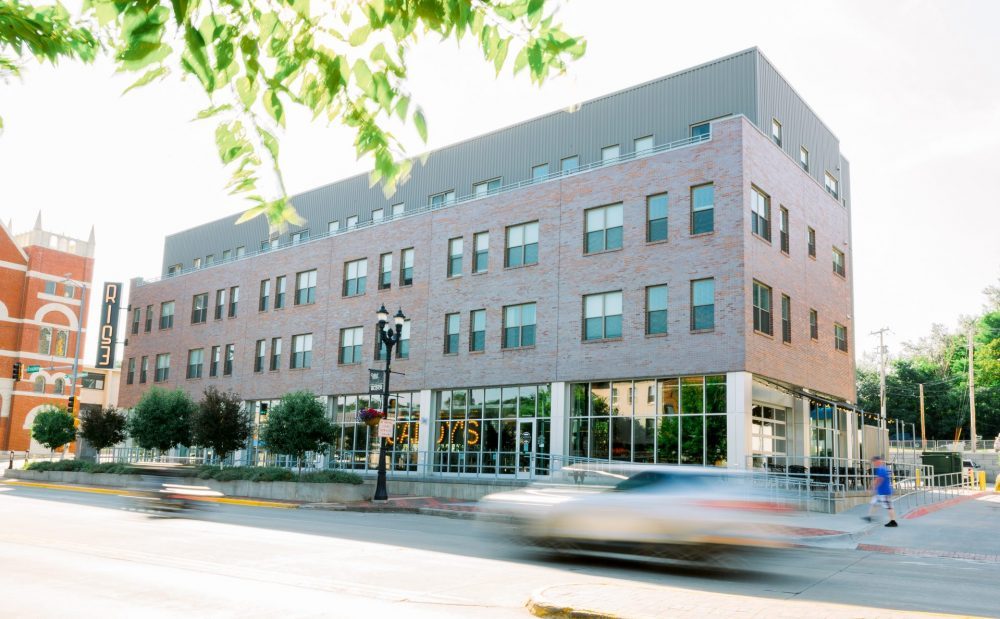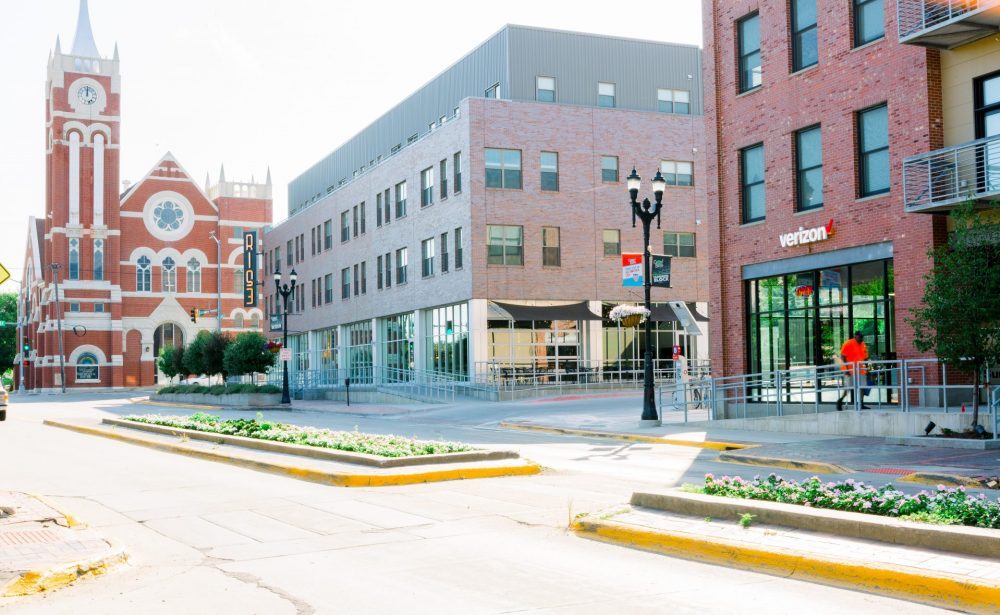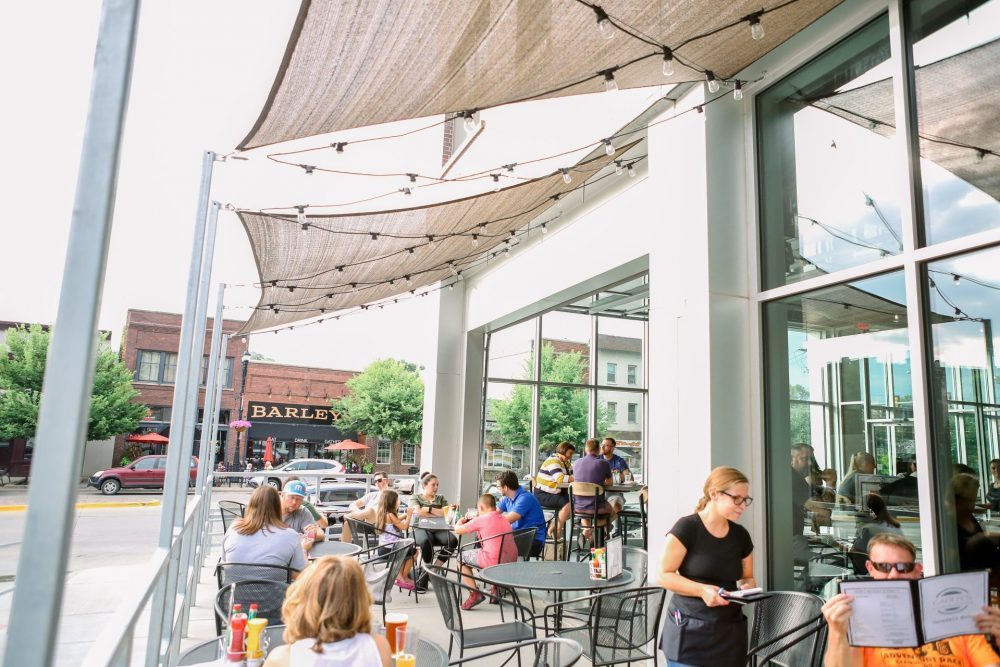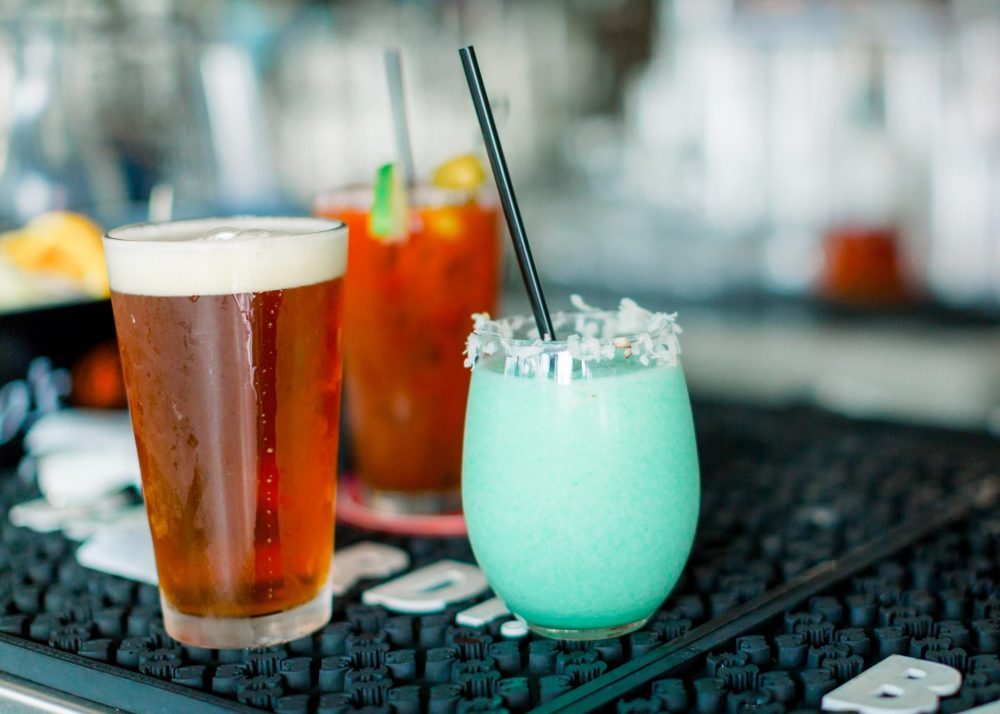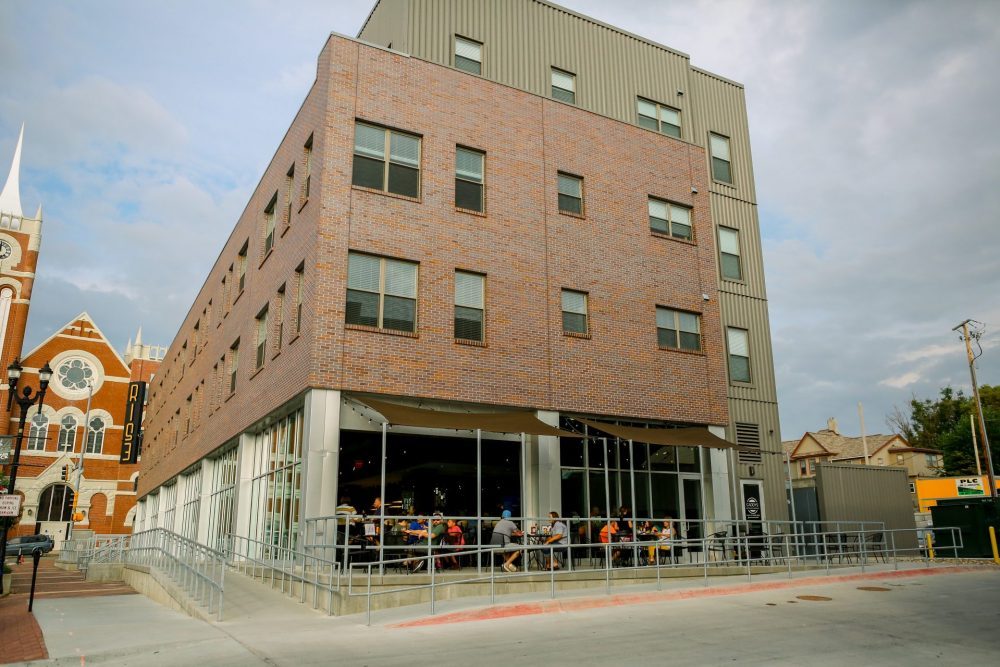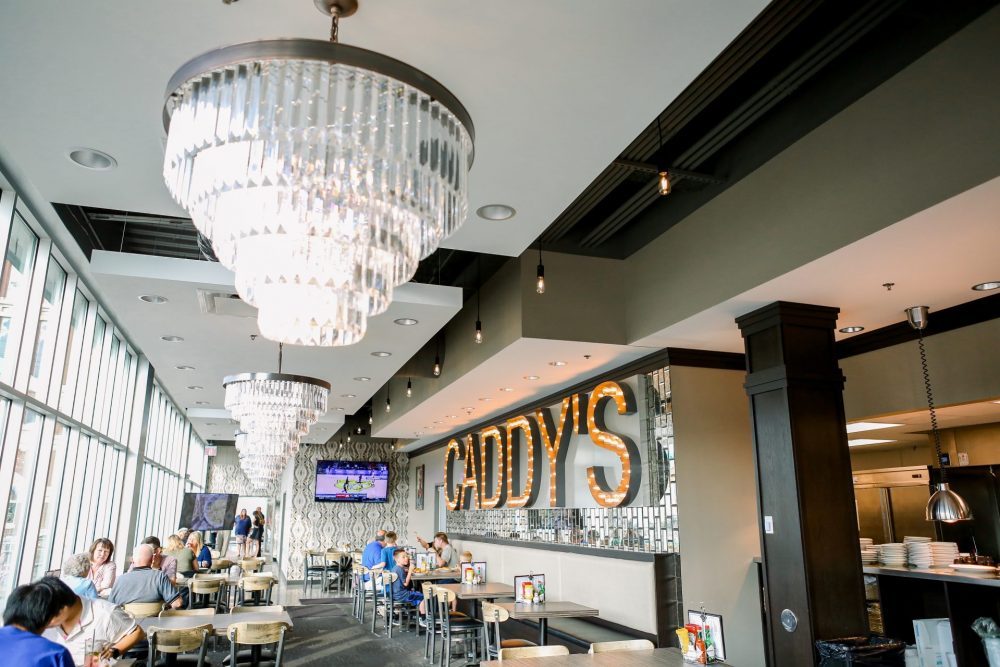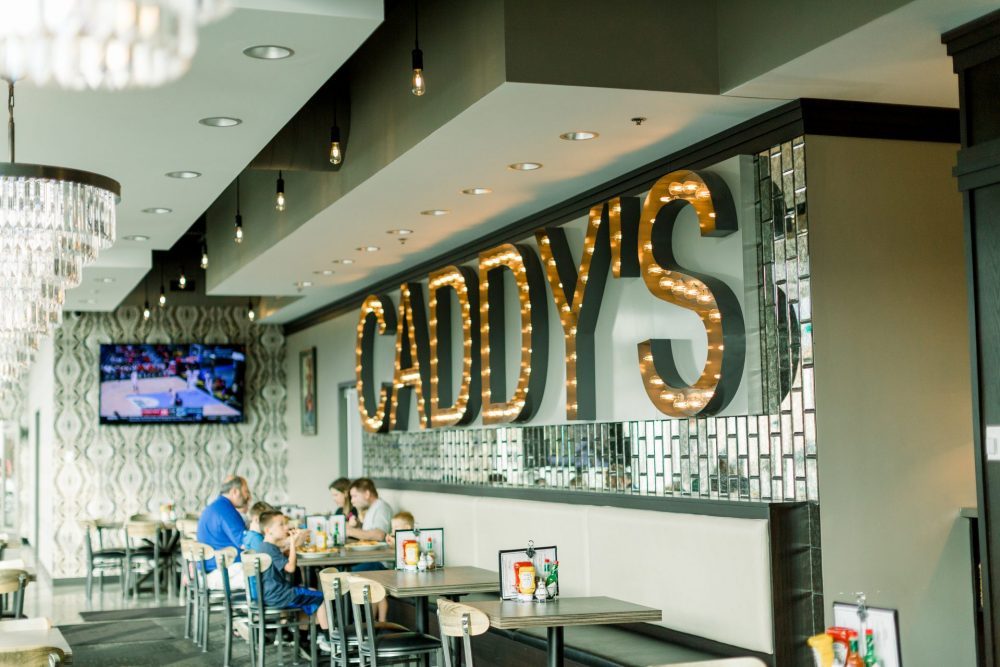 Click, press enter or space to view the previous picture in the gallery.
Click, press enter or space to view the next picture in the gallery.