Historic renovation of the Old Kirn Gym into 20 market rate loft style apartments.
Built in 1926, the gym was originally called Abraham Lincoln for the high school that once sat across the street. After a fire at the high school and relocation, it was renamed Kirn Gym. By 1976, the gym was being used for various school events but was used less and less. The Council Bluffs Community School district contacted the 712 asking for disposal assistance. J Development was recruited and received a discounted acquisition price for the property in order to redevelop.  It now remains as an architectural active jewel in the Gibraltar neighborhood.
Residential: 20 units
712 Role: Developer recruitment, gap financing
Architect: Alley Poyner Macchietto
Sources of Financing: Council Bluffs Community Schools (discounted acquisition), 712 Downtown Revitalization Fund, traditional bank financing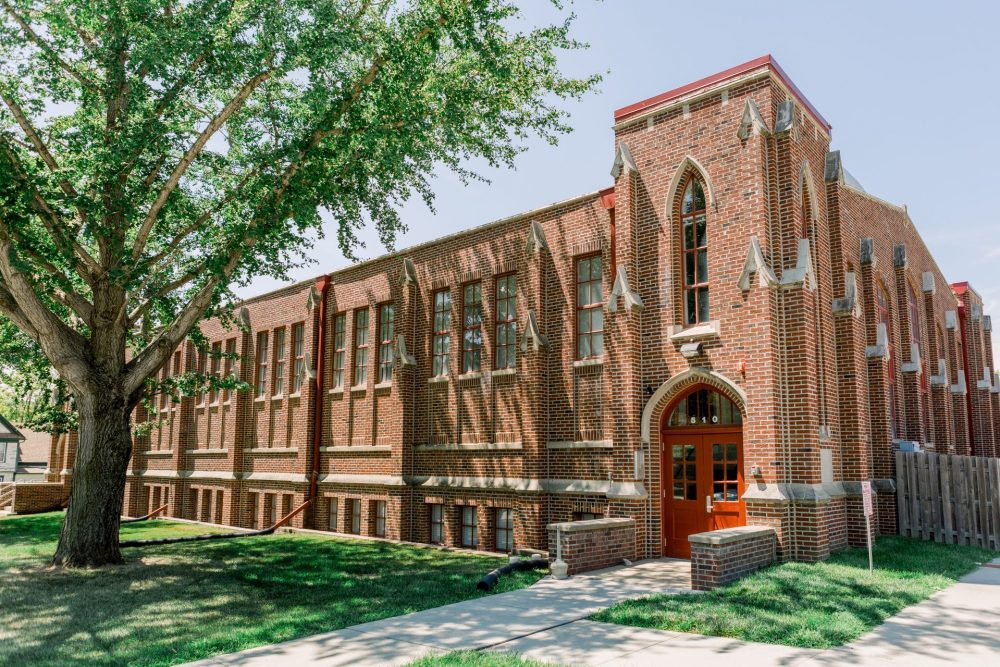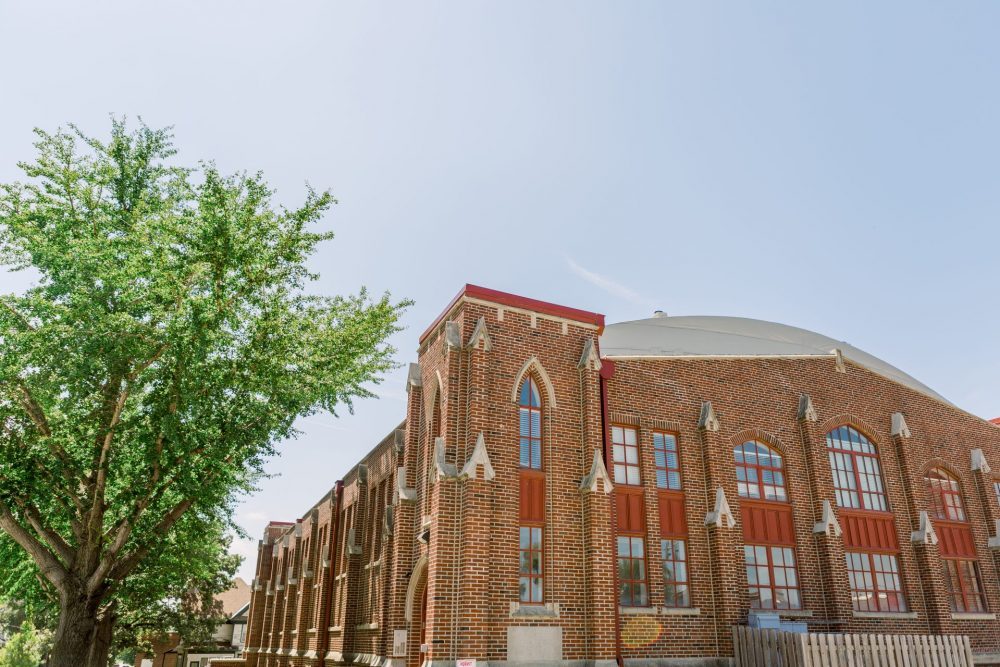 Click, press enter or space to view the previous picture in the gallery.
Click, press enter or space to view the next picture in the gallery.