This beauty is located within walking distance of downtown Council Bluffs and is new throughout. The property is 4-bedrooms, 1.5 baths with a 1 car garage. Radiators were removed to make way for a new heating and cooling system. Great natural light and a huge closet make this master bedroom one of a kind. Original trim and claw foot tub remain. All new kitchen and bathrooms, this house has 1,963 sq ft of finished living space with an additional 800 sq ft unfinished basement. Also includes a great bonus space in the attic for future renovations.
Interested in buying this home once completed?
Contact Director of Redevelopment, Lynn Dittmer.
Think you qualify for Down Payment Assistance? Check here.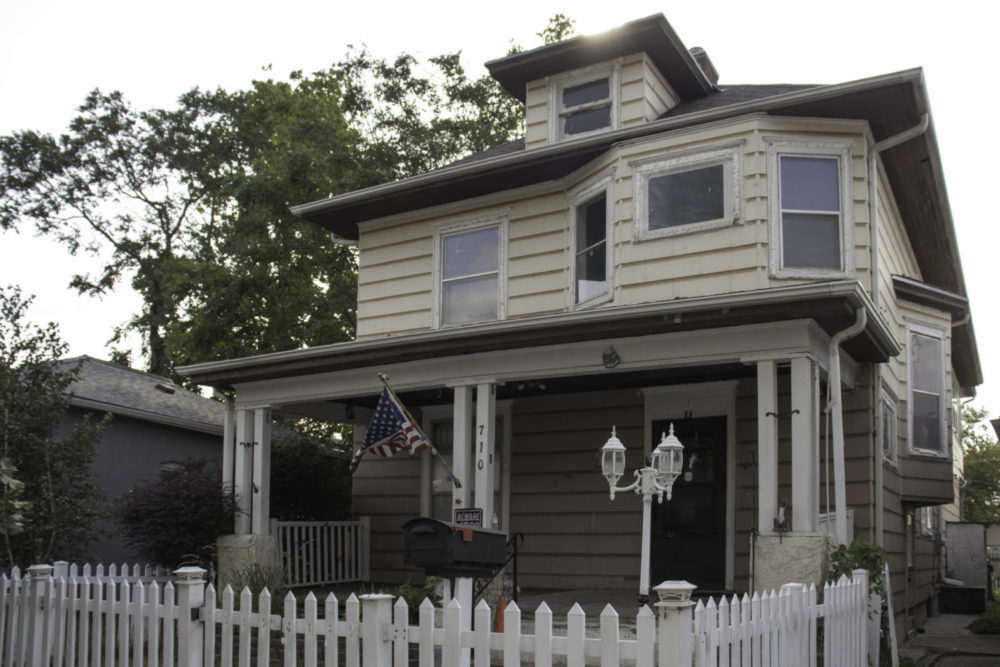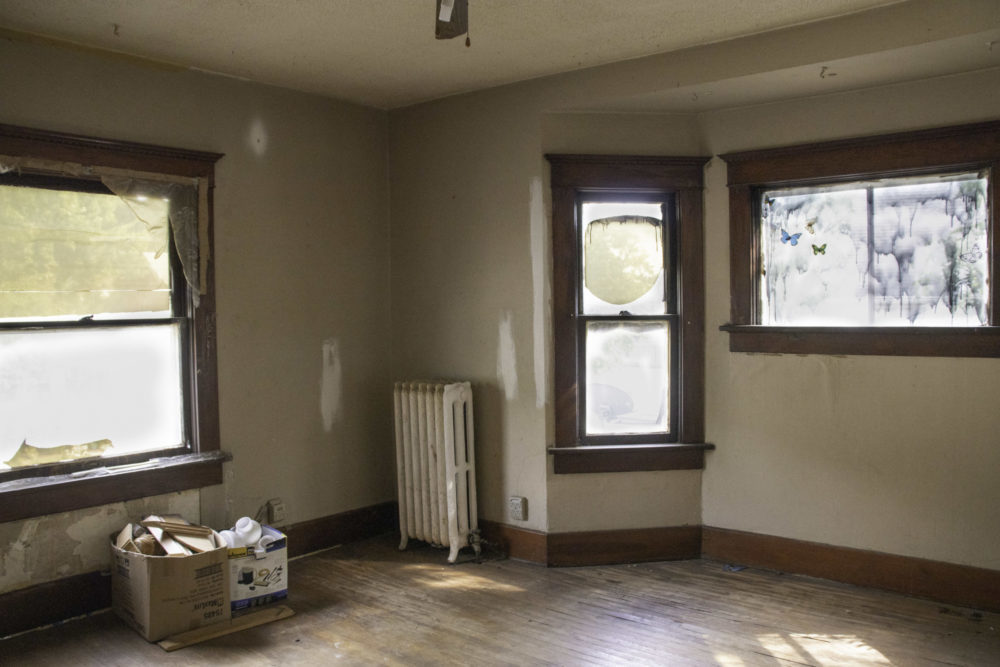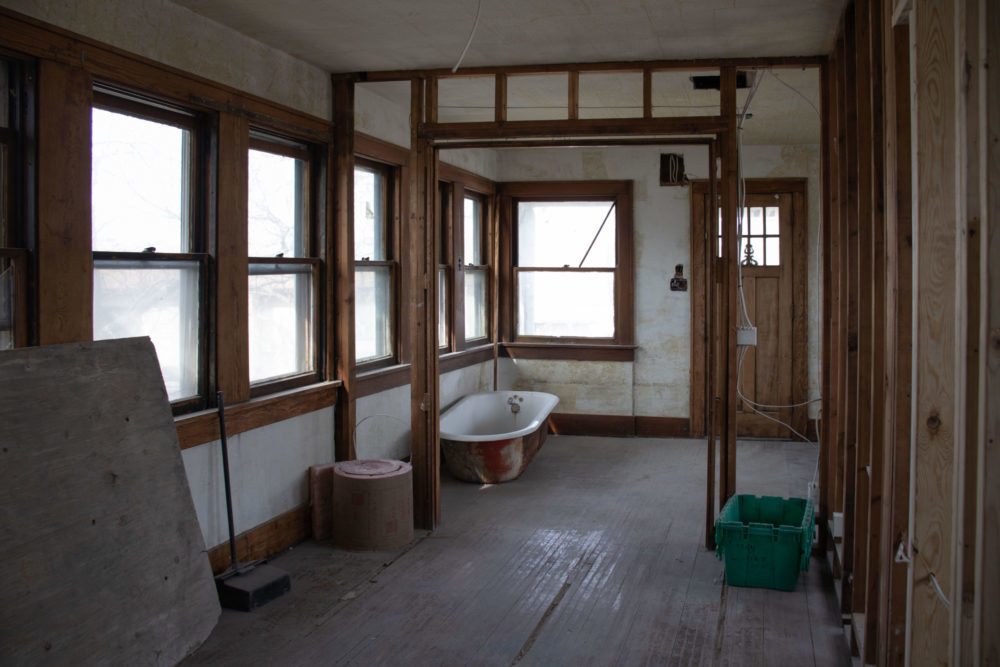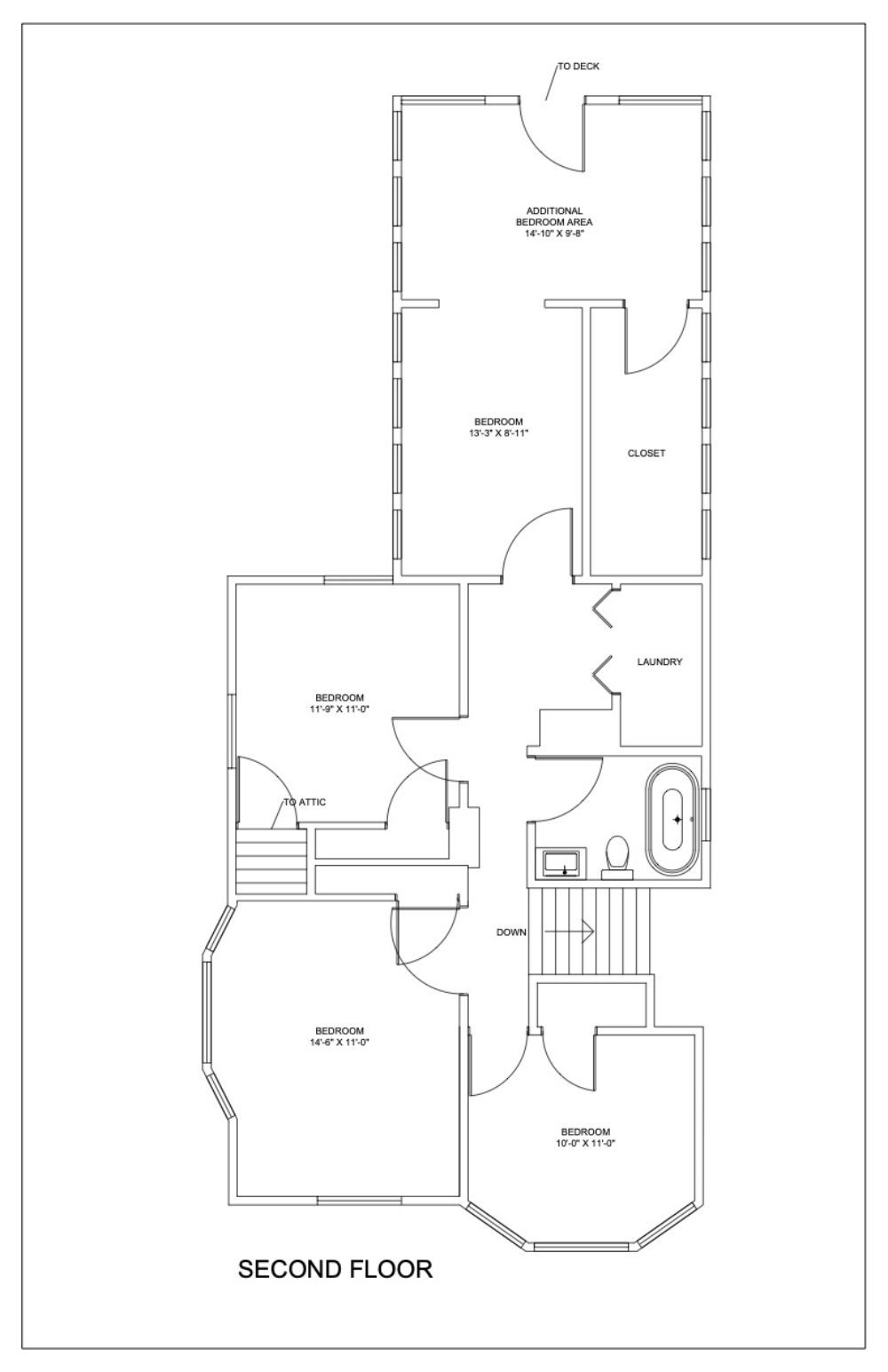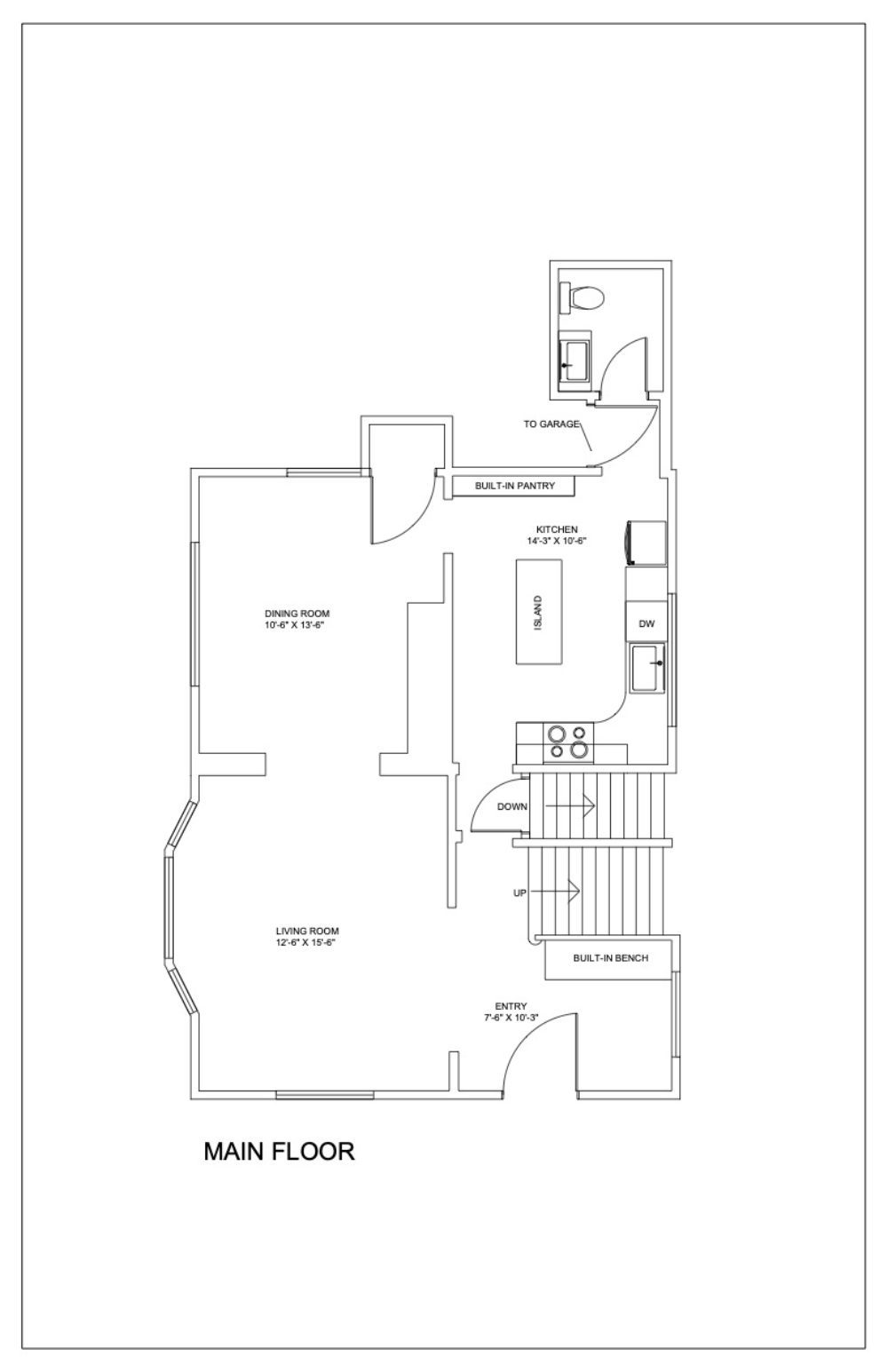 Click, press enter or space to view the previous picture in the gallery.
Click, press enter or space to view the next picture in the gallery.