Restoration of historic downtown mixed use structure into 30 residential units.
With the assistance of the 712 Initiative (Pottawattamie County Development Corporation), the Bennett Building, formerly known as the Ervin Building, was redeveloped using Low-Income Housing and Historic Tax Credits into affordable senior housing.  The Bennett Building is located on the corner of 4th and Broadway Streets.  Constructed in 1923, the seven-story building deteriorated through lack of maintenance over the years, but the historic façade was sustained.  Working in partnership with NuStyle Development Corporation, the building was acquired, the exterior of the building was renovated, and the interior was redeveloped into 30 affordable apartment units.
The building was restored to resemble its original appearance, and each apartment was developed to include high efficiency furnaces and air conditioning, microwave ovens, dishwashers, and laundry facilities.  The Bennett Building provides affordable housing for fixed income elderly persons.  The building holds thirty units, benefiting approximately 60-fixed income elderly persons.  This project was identified as a high priority for rehabilitation in the CB-21 Plan, the strategic development blueprint for Council Bluffs.  Total project cost was $3 million with an $287,517 grant from the 712/Iowa West Foundation to kickoff the project.
Sources of Funds: 712 (PCDC)/Iowa West Foundation acquisition grant, Rehabilitation Tax Credits, Low Income Housing Tax Credits, City of Council Bluffs Tax Increment Financing
Developer: NuStyle Development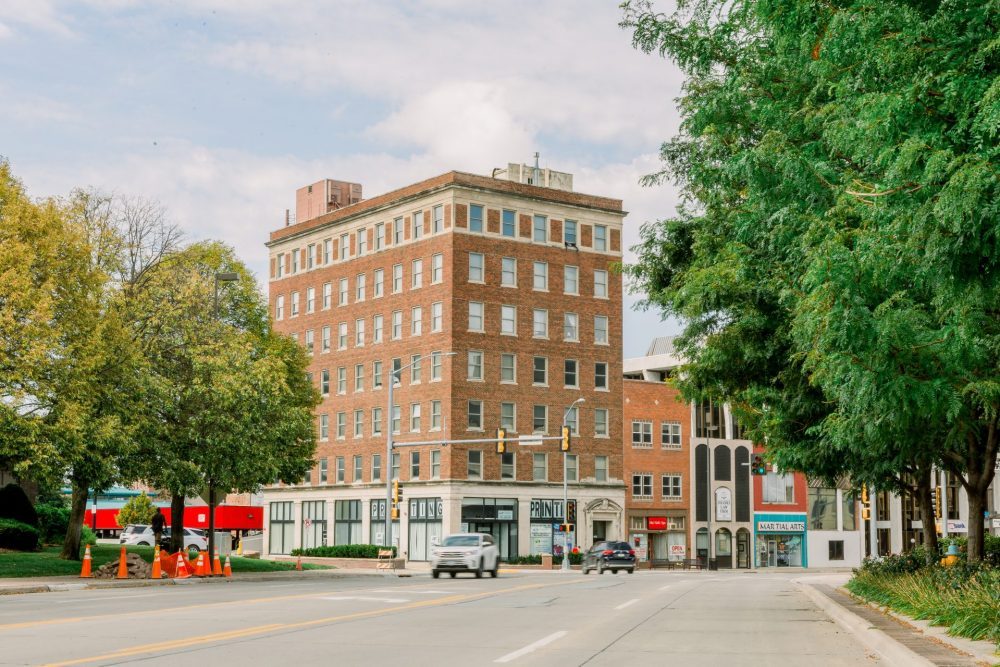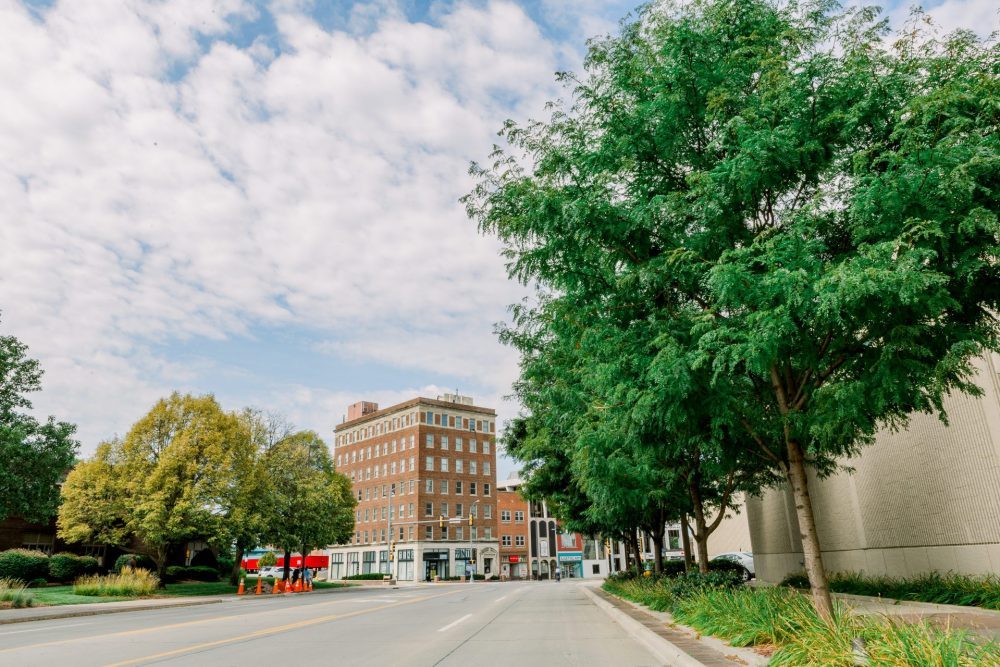 Click, press enter or space to view the previous picture in the gallery.
Click, press enter or space to view the next picture in the gallery.