November 17, 2023

Bayliss Park
The Winterfest Celebration will be held on November 17, 2023 at Bayliss Park! Activities will be from 6:00 pm – 8:00 pm and the lighting ceremony will happen at 6:00 pm.
Winterfest Makers Village is sponsored by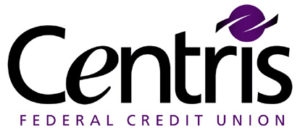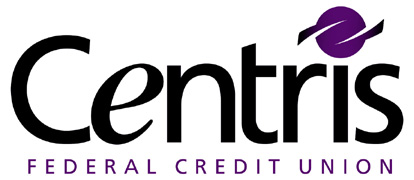 The 712 Initiative partners with the City of Council Bluffs, Union Pacific Museum, and Pottawattamie Arts, Culture & Entertainment to give the community a holiday tradition unlike anywhere else.

Winterfest activities include the Bayliss Park holiday lighting ceremony, Santa's workshop, food trucks, photo booth, outdoor holiday movie, live reindeer, face painting, balloon art, crafts, carolers, cocoa, and much more.
Follow Winterfest on Facebook