Comprehensive exterior and interior renovation of historic hotel structure into retail and office space.
Originally a hotel with 75 rooms, this property is two buildings that were joined together. The south portion was built in 1880 with the north built in 1884. As owners changed, so did the building's use. By 1953, the first floor was operated as Sam's Supermarket through the late 1970s. By this time the upper floors were condemned and no longer used.
The property owners, Deb & Pete Petersen, took on a complete renovation of the property. The second and third stories were unoccupied and unfinished spaces. The renovation included all new windows, including new windows & doors, tuckpointing, paint, cornice repair, sprinkler system, HVAC and elevator.
Retail and office space is available.
Sources of Funds: 712 Downtown Fund Low Interest Loan, Rehabilitation Tax Credits, Deferred Developer Fee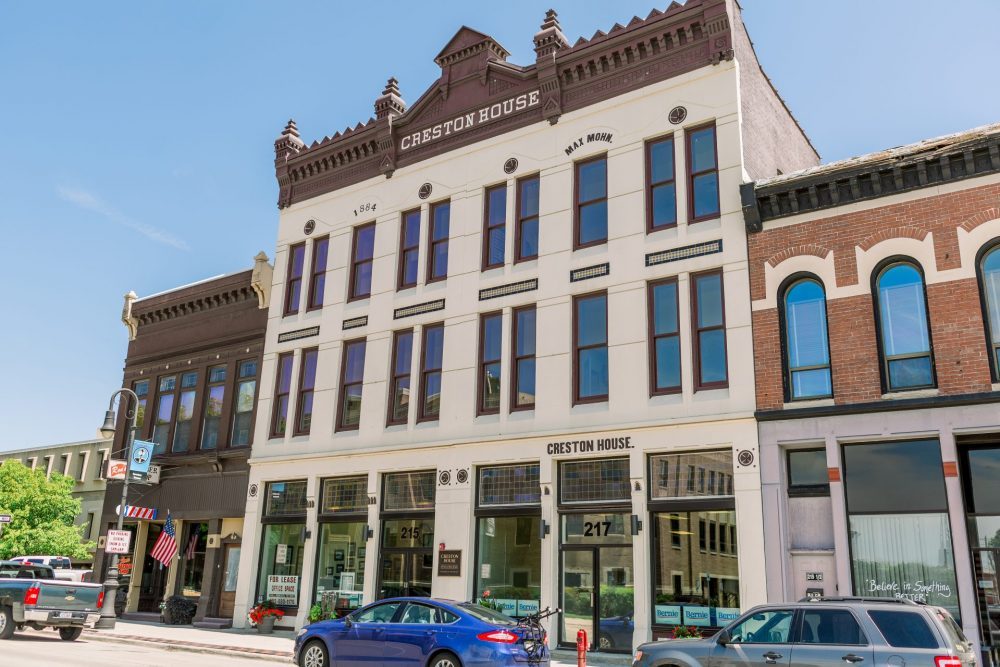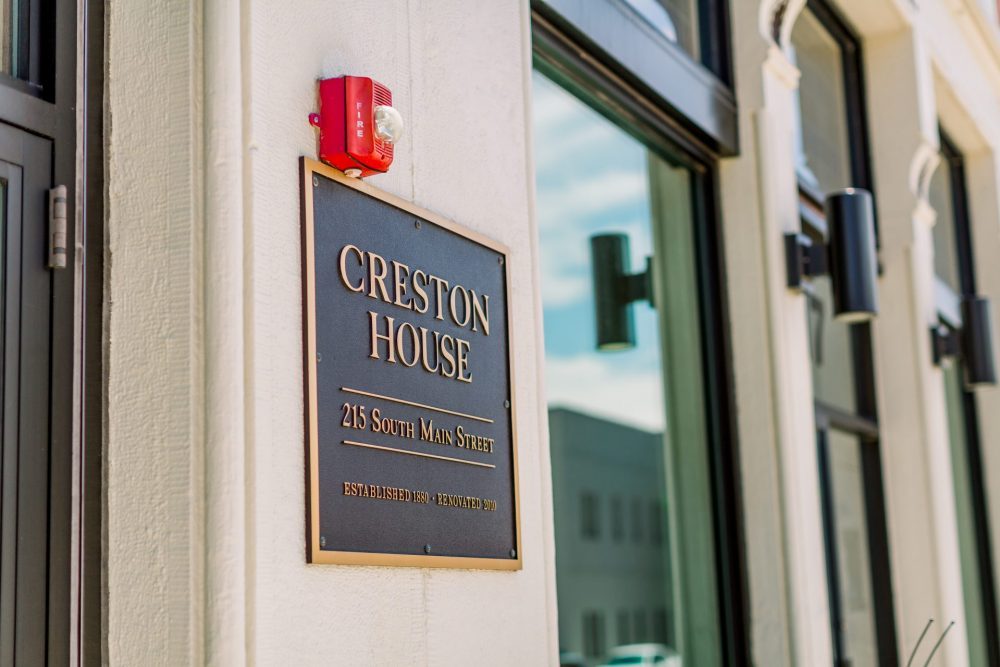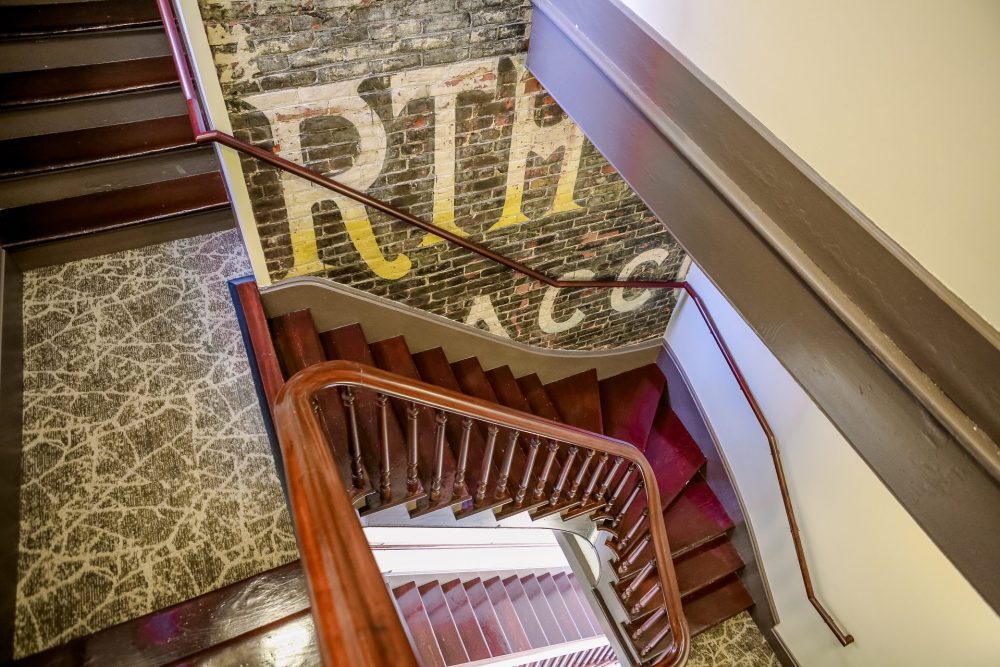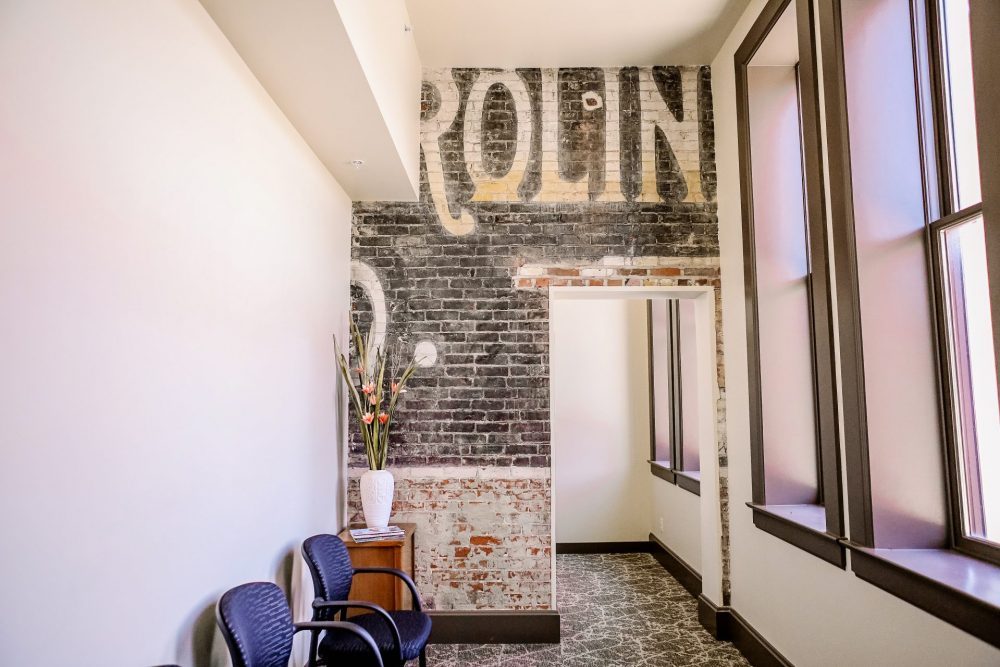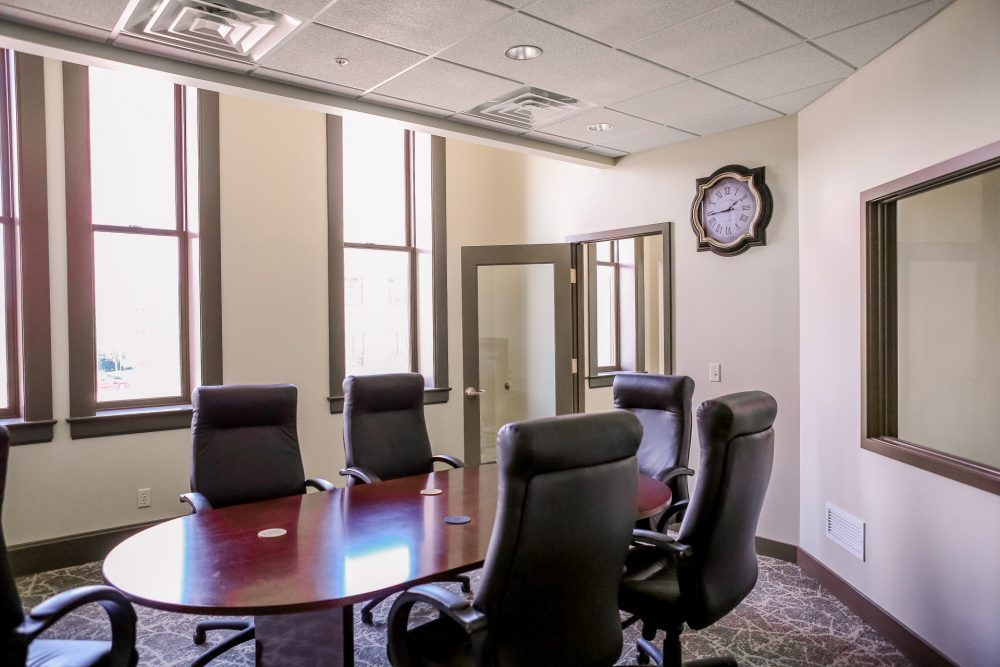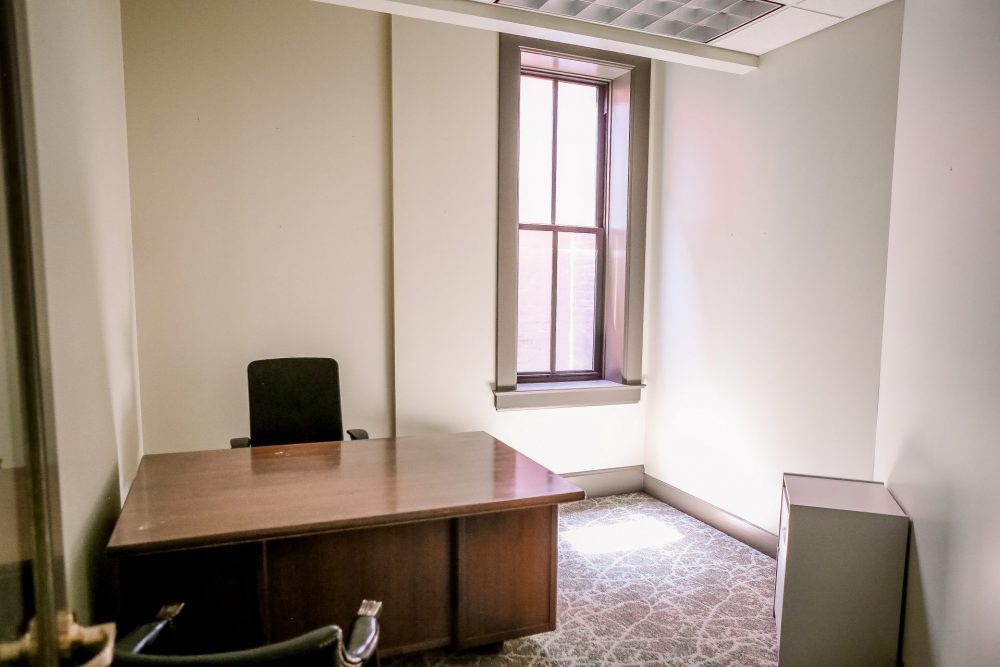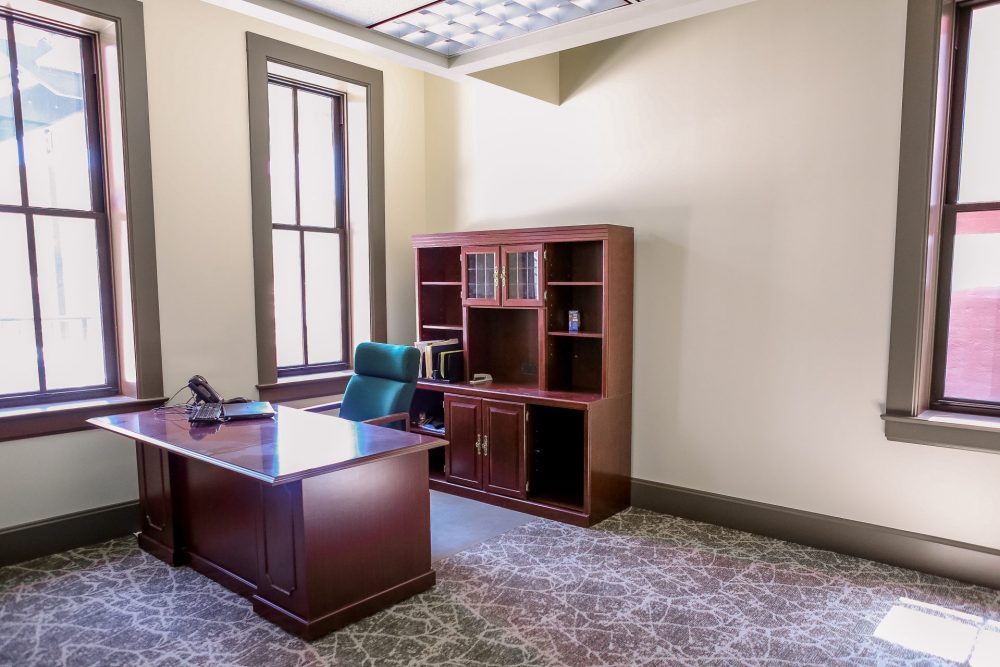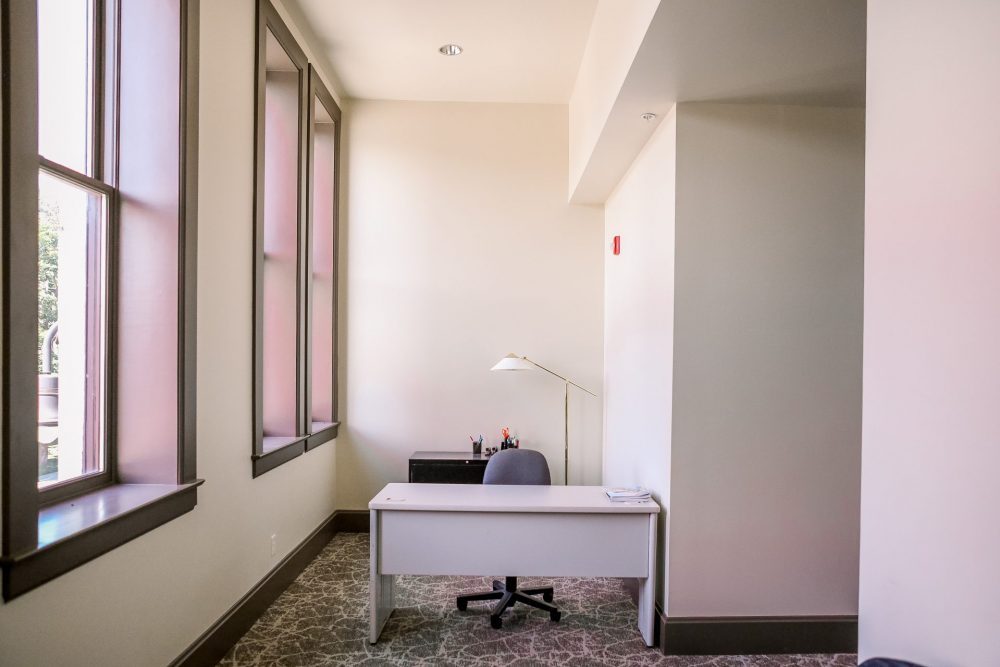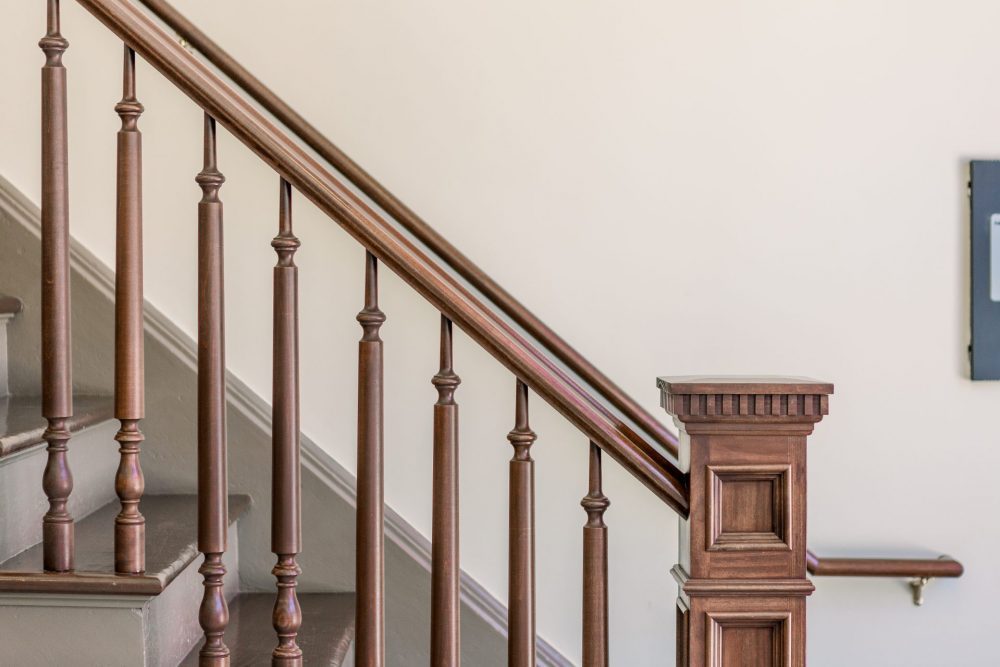 Click, press enter or space to view the previous picture in the gallery.
Click, press enter or space to view the next picture in the gallery.